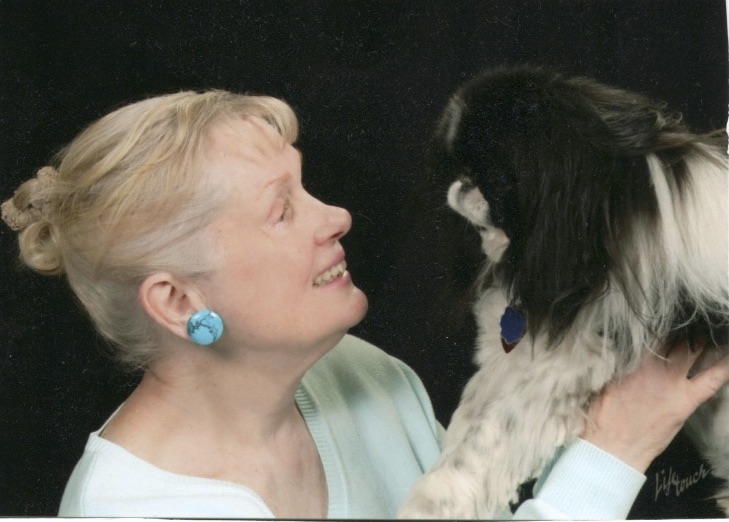 I've spoken about "science in fiction" and "neat science ideas for writers" at the Public Safety Writers' Association annual meetings, local Sisters in Crime meetings, libraries, book clubs, Rotary meetings, and Osher lifelong learning classes. If you're interested in having me speak to your group, use the Contact button. I'm also glad to answer questions about my books.
July 18: Fair Compromises published.
Sept. 21: Panel discussion: What makes authors write? Loma Colorado Library, Rio Rancho 10-11.
Oct. 21: Panel discussion: Halloween is mystery time. FriendShop (Rio Rancho Friends of the Library & Literacy). Target shopping center off Hwy 528. 5-7.
Oct, 29: Book signing at craft show. Alegria community clubhouse (off Hwy 528) in Bernalillo. 9-12.
Thanks you for visiting my website. Please check out my author page on Amazon.