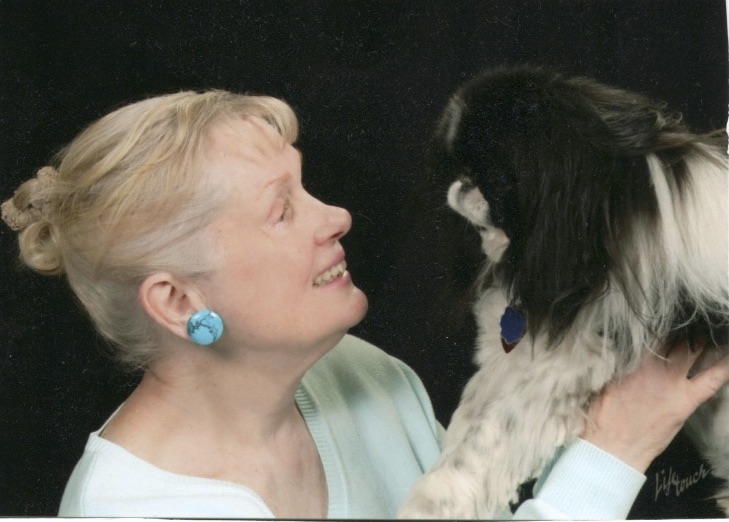 I've spoken about "science in fiction" and "neat science ideas for writers" at the Public Safety Writers' Association annual meetings, local Sisters in Crime meetings, libraries, book clubs, Rotary meetings, and Osher lifelong learning classes. If you're interested in having me speak to your group, use the Contact button. I'm also glad to answer questions about my books.
July 18: Fair Compromises published.
November 19: Book signing at Cibola High School holiday show. (1510 Ellison NW, Albuquerque) 9-3
December 3: Book signing at LaCueva High School holiday show.(7801 Wilshire NE, Albuquerque) 9-3.
Thanks you for visiting my website. Please check out my author page on Amazon.